Rob Kranz '18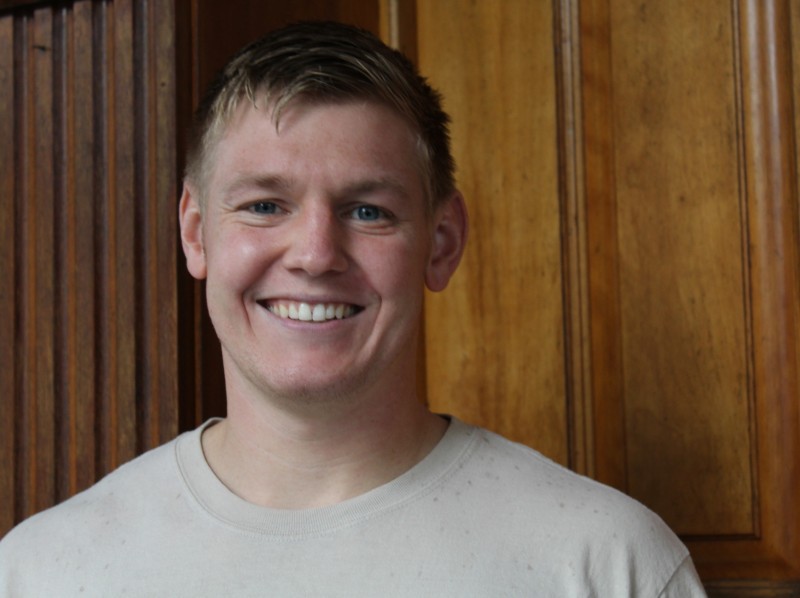 Hometown:
Baltimore, Md
Branch of Service and Job title:
USAF Flight Medic
Years active in the military:
2007-present (07-13 active duty)
Why did you choose to come to Widener Law Commonwealth?
When I moved to the area I was looking for a school that was close and would provide me with opportunities that would set me up for success and give me access to the resources I needed to complete school. Widener offered those.
How have your experiences in the military prepared you for law school?
By allowing me to understand how to motivate myself and knowing how to manage my time. Law school requires you to be dedicated and set up your own priorities, and my experience in the military taught me how to focus my time to accomplish my goals.
What are your goals after graduation?
My hope is to work in Criminal Prosecution.
What is your advice to other veterans who or thinking of coming to Widener Law Commonwealth?
To embrace their military ethos and standards because they provide a strong basis to work through the struggles you may encounter in school. Also, support staff at the school is very veteran friendly and helpful.
Interview was conducted in Fall 2015.