CLASS NOTES
Keep up with your former classmates and fellow Widener Law Commonwealth alumni. Fill out the class notes submission form to share your milestone.
Jump to: 1992-1999 | 2000-2009 | 2010-2016
---
Spring 2017


Class of 1992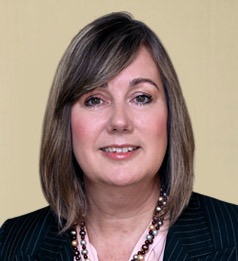 Regina Foley, an attorney at Raynes McCarty in Philadelphia, was honored by the Support Center for Child Advocates as a Distinguished Advocate. In celebration of its 40th anniversary, the Support Center for Child Advocates celebrated Foley, along with 39 other volunteers and donors who have positively impacted the lives of traumatized children who are served by the organization. Regina has been a volunteer child advocate for over 15 years. At Raynes McCarty, Regina represents catastrophically injured plaintiffs in medical malpractice, trucking accidents, premises liability and general negligence actions.
CLASS OF 1996


Tonya Butler has announced her candidacy for magisterial district judge in Reading, Pennsylvania. Butler is currently assistant solicitor in Reading.
Gina Pesaresi was appointed Administrative Law Judge for Social Security Administration's Office of Disability Adjudication and Review in Charleston, West Virginia in October 2016.
Class of 2004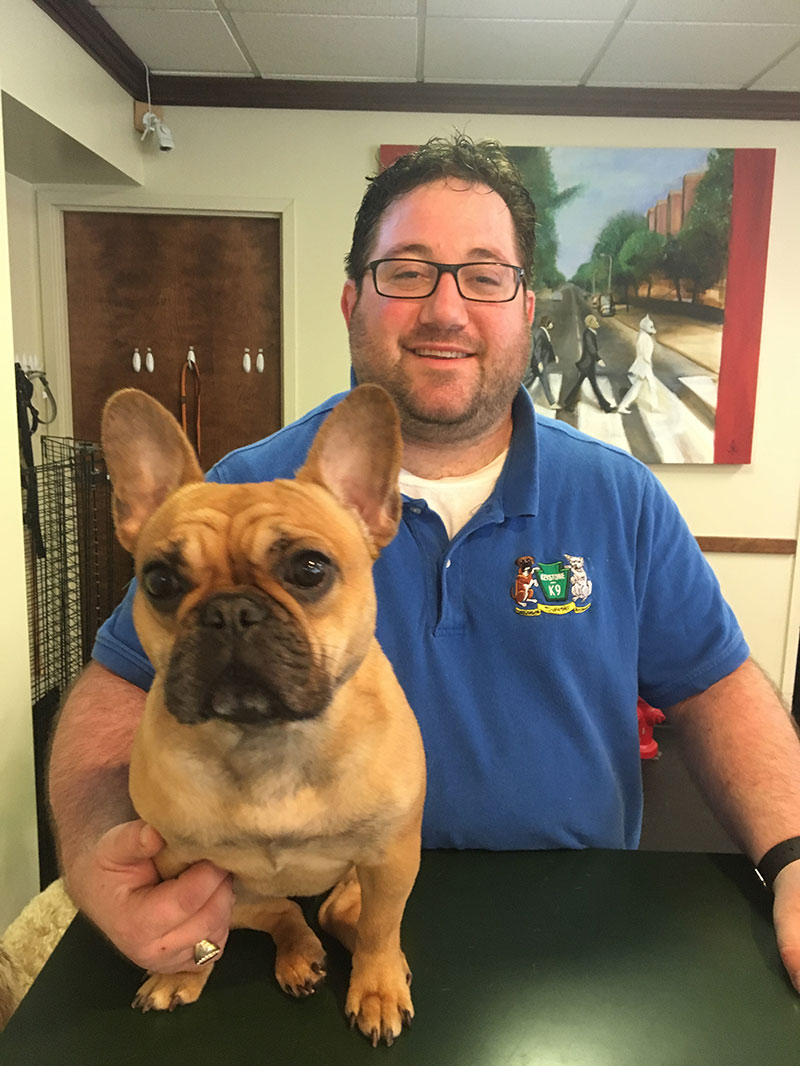 Joshua Feldman has announced his candidacy for Magisterial District Judge for Magisterial District Court 12-1-02. For 12 years, Mr. Feldman worked in education as an attorney and taught students for the bar exam. He currently serves as an Adjunct Professor of Law at Widener Commonwealth Law School and runs Keystone-K9 in Harrisburg, PA.
Joseph L. Hoynoski, III was promoted to shareholder (partner) status at Marshall Dennehey Warner Coleman & Coggin. He was also named as a 2016 Rising Star by Pennsylvania Super Lawyers in the area of medical malpractice defense and has been consecutively on the list since 2012.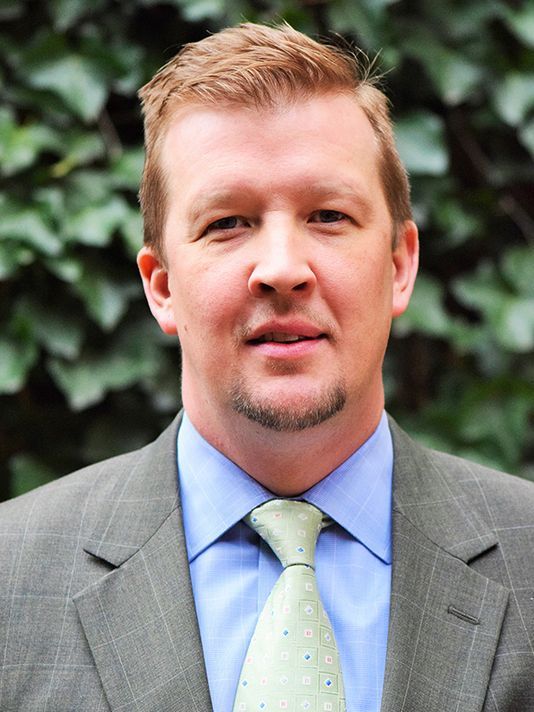 Peter Vaughn is running in the Republican primary for one of three vacancies on the bench of the York County Court of Common Pleas. Vaughn is the owner of the Vaughn Law Firm LLC in York, Pennsylvania. He practices in areas including criminal defense, civil litigation, and family law.
Class of 2007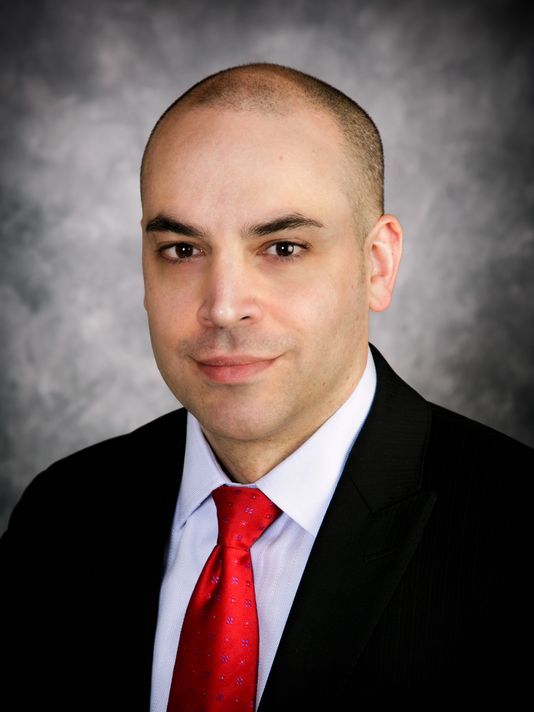 David Sunday is seeking election as York County District Attorney in York, Pennsylvania. Sunday currently serves as York County Chief Deputy Prosecutor of Major Crimes and Felony Drug Cases. He joined the district attorney's office in 2009.
Class of 2008


Matthew Krupp announced his candidacy for Dauphin County Prothonotary in January 2017. The prothonotary is elected to a four-year term to record and file all legal papers related to the civil court. Krupp currently serves as a Harrisburg School Board Member.
Class of 2009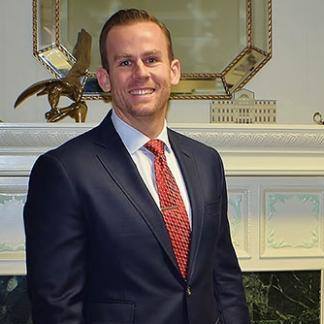 Patrick T. Daley has become a Partner at Sweeney & Neary, LLP in Media, Pennsylvania. The firm is dedicated exclusively to the practice of family and matrimonial law. Daley was also recently named as a 2017 "Rising Star" by Pennsylvania Super Lawyers Magazine, and he was recognized as a Top Lawyer by Main Line Today Magazine in 2016.
Joseph Kania accepted a House Counsel Manager position with Worsham Corsi Scott & Dobur, Georgia House Counsel for Progressive Group of Insurance Companies in Atlanta, Georgia. He will be relocating with his wife Sabrina, also a 2009 graduate, who works as a Claims Specialist in Management Liability & Specialty Claims for Nationwide Insurance and their three year old daughter.
Class of 2013


Alicia Glasser and Thomas McQuillan were married on June 11, 2016 in Lancaster, Pennsylvania.
Class of 2014


Jessica Boyles was appointed as Solicitor/Deputy Mayor of the City of Scranton, Pennsylvania in January 2017.
William R. Church is now a partner at Keefer, Wood, Allen & Rahal, LLP in Harrisburg, PA as of January 1, 2017. He also received an LL.M. in Taxation from Villanova University School of Law in 2016.
Class of 2015


Myer Messinger accepted a position with the Luzerne County District Attorney's Office as an Assistant District Attorney in the Vice Unit.
Pia F. Aklian has joined Eckert Seaman's Philadelphia office as an associate in the financial transactions and business counseling practices. She is experienced in negotiating and drafting complex corporate and commercial transactions and has worked on a broad range of corporate matters including shareholder agreements, equity/venture capital transactions, mergers and acquisitions/due diligence, strategic partnerships, Software-as-a-Service (SaaS) agreements, and licensing agreements.
Class of 2016


Inder Deep Paul has joined Rawle & Henderson LLP's Harrisburg, Pennsylvania, office as an associate. He concentrates his law practice in the area of commercial motor vehicle defense.
Tyre Wise is now Resolution Specialist at Liberty Mutual Insurance.