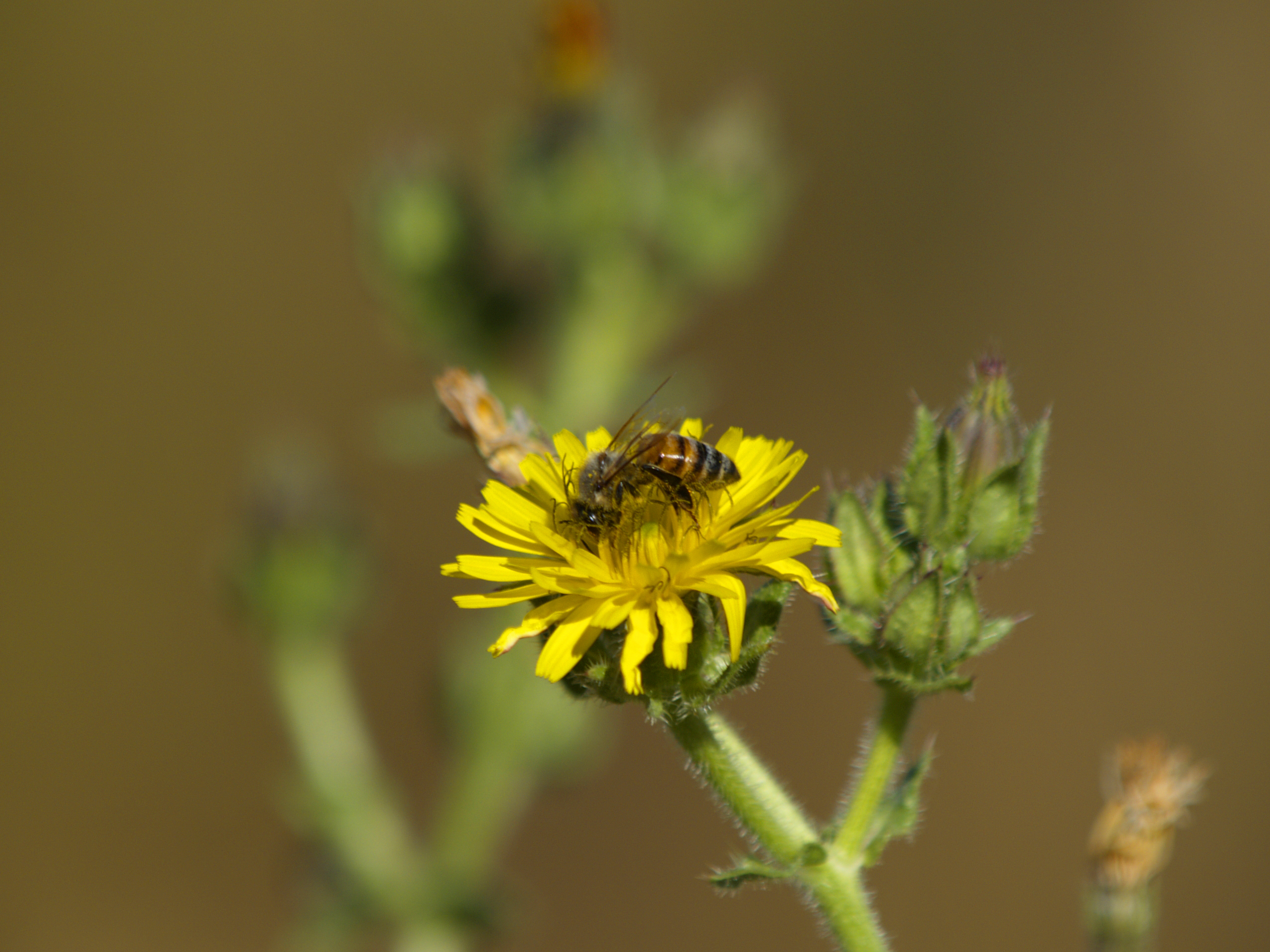 MAY 3, 2017 WEDNESDAY
Law school earns impressive grade for environmental law program
Widener Law Commonwealth has been recognized by preLaw Magazine for their environmental law programs.
The law school was named to the magazine's list of Top Schools for Environmental Law. Widener Law Commonwealth received an A- grade. The magazine, a publication of National Jurist, is a leading news source about issues in legal education. The grades were based on the breadth of curriculum offerings in environmental law.
Widener Law Commonwealth's campus is home to the Environmental Law and Sustainability Center. The Center helps students engage in environmental law and creates opportunities to engage them in the complex and critical problems that face our society today in the areas of the environment and sustainability.
"It is an honor to be included at the top of the list by prelaw Magazine for our environmental law program," said Prof. John Dernbach, director of the Environmental Law and Sustainability Center. "Our students and their efforts have made an incredible impact in pushing forward the importance of suitability and environmental law."