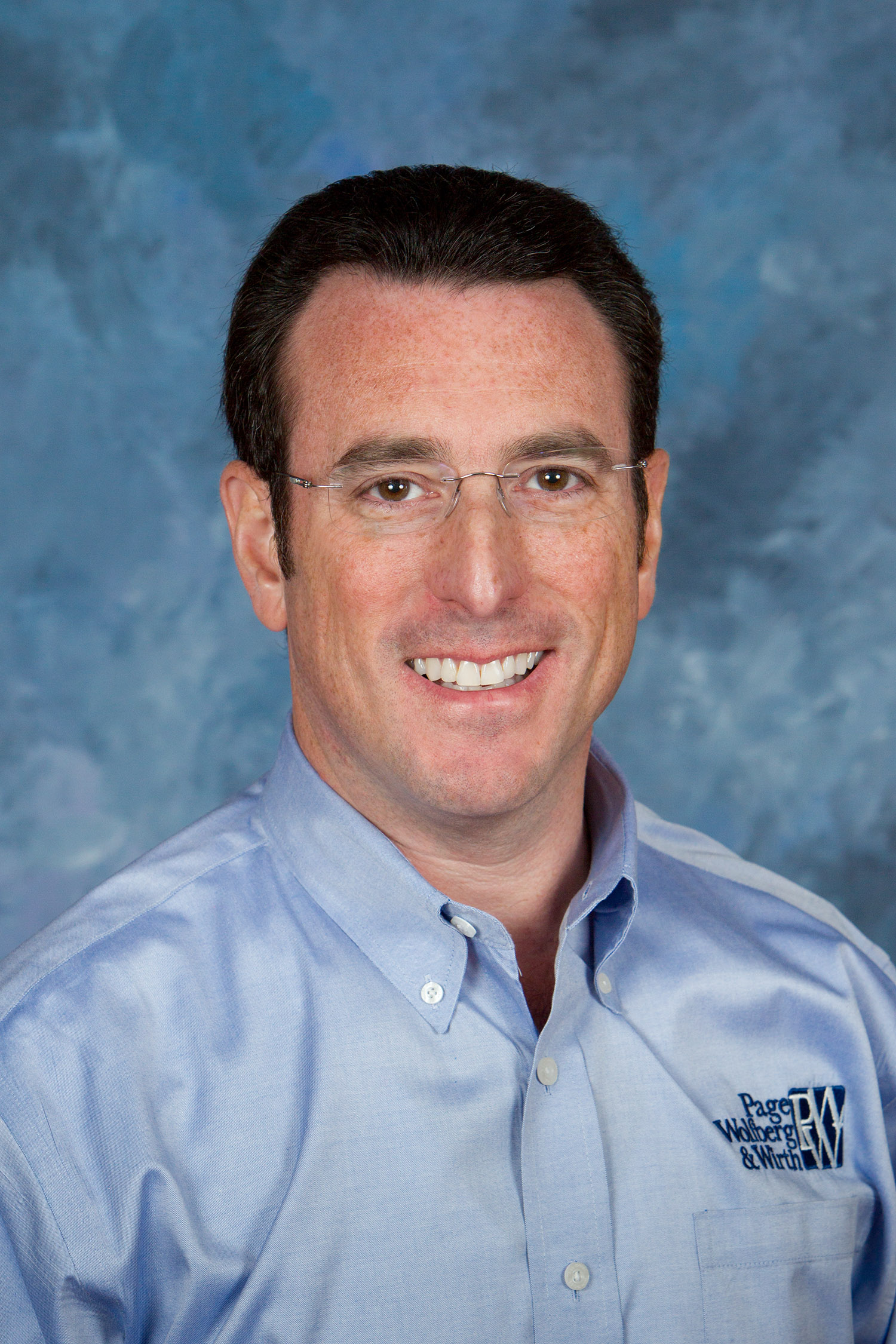 MAY 11, 2017 THURSDAY
Widener University trustee to speak at Widener Law Commonwealth Commencement
Widener University Commonwealth Law School announced today that Douglas M. Wolfberg, a member of the Board of Trustees of Widener University and a 1996 alum of Widener Law Commonwealth, will serve as speaker for the school's 26th commencement.
Wolfberg will address approximately 60 graduates at the 11 a.m. ceremony set for May 21 at The Forum in the Harrisburg State Capitol Complex.
Wolfberg is a founding partner of Page, Wolfberg &Wirth, a national healthcare law firm representing the Emergency Medical Services Industry. He has given lectures around the country and is the author of several books and hundreds of articles published in numerous journals. He became an emergency medical technician (EMT) at 16 and has worked in the emergency medical services (EMS) profession since then.
Prior to law school he worked for the US Department of Health and Human Services doing EMS and trauma care planning at the federal level. In addition to his law firm, he is a partner in two other companies that provide educational and media services to the EMS industry.
Wolfberg is a graduate of Penn State University and Widener Law Commonwealth. He also serves on the Board of Advisors for Widener Law Commonwealth.
"We are delighted Mr. Wolfberg has agreed to speak at our commencement this May," Law Dean Christian Johnson said. "He has dedicated his life to serving the medical services industry and providing education to individuals in the emergency health care field. We are honored to welcome such a committed alum to provide words of guidance and wisdom to our graduates at this important event."