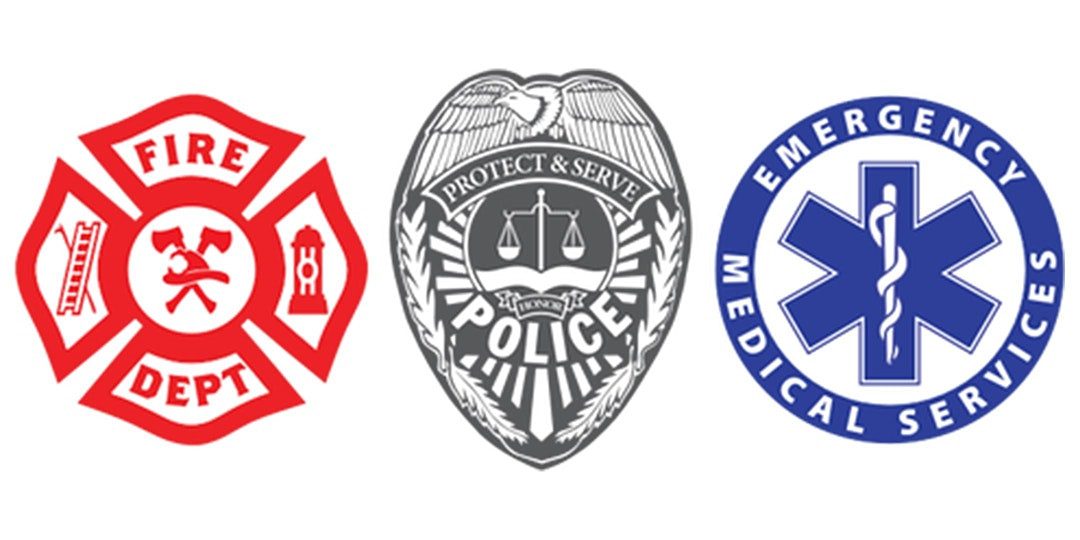 OCT 22, 2021 FRIDAY
9:00 AM – 1:00 PM
In person
Widener Law Commonwealth
3737 Vartan Way, Room A180 Harrisburg, PA 17110
The Third Annual Emergency Medical Services Law & Policy Symposium
Join us to discuss topics related to the Emergency Medical Services industry.
CLE Credits: 3 Substantive Credits (subject to approval). Please reach out to us with any questions [email protected].
View the Program (PDF)
Beyond the Good Samaritan: The Evolution of EMS Provider Qualified Immunity
Panelists:
Kenneth Brody, Esquire
Ryan Stark, Esquire
Matthew W. Konya, Esquire
Employer Regulation of EMS Provider Conduct, Both On Duty and Off: Free Speech, Social Media, Mandatory Vaccinations and More
Panelists:
Stephen R. Wirth, Esquire
Christina M. Mellott, Esquire
Pennsylvania EMS Regulatory and Legislative Update
Panelists:
Jerry Ozog, Executive Director, Pennsylvania Fire and Emergency Services Institute
Heather Sharar, Executive Director, Ambulance Association of PA
Dylan J. Ferguson, BS, NRP, CHEP, Director, Pennsylvania Department of Health, Bureau of Emergency Medical Services
EMS Provider Criminal Liability: The Cautionary Tale of the Elijah McClain Indictments
Steve Wirth, Esq. and Doug Wolfberg, Esq.