Contact Us
Our Admissions team is eager to meet you and help you to navigate through the law school admissions process. Contact us by email or phone. If you would like to know a bit about the people on the other end of the line, check out the bios of the admission staff and our student ambassadors. Until we have the chance to meet in person, we wish you success in your law school search!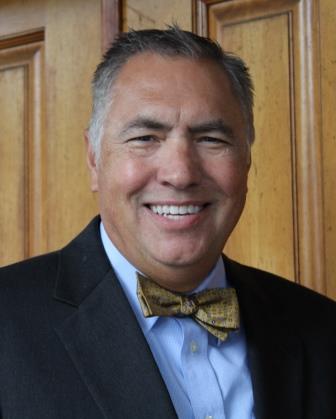 John S. Benfield

Associate Dean for Admissions and Administration
Email: [email protected]
Phone: 717.541.3962
Twitter: @JSBenfield
What's Great About Your Job?
The opportunity to meet so many wonderful young people and watch them grow.
What Widener Law Commonwealth Has to Offer:
Widener Law Commonwealth provides students with a caring faculty, a nurturing environment and all of the tools needed to be successful. The school's location in the state capital of Pennsylvania provides students with numerous opportunities to gain practical, real-world experience.
To find out more about John, read his full profile.
Thomas J. Foley
Director of Admissions
Email: [email protected]
Phone: 717.541.3910
Twitter: @tomfoley1022
On Common Personal Statement Mistakes:
Not sharing a personal experience or concept to separate the applicant from the other candidates.
On the Benefits of Attending Law Fairs or Forums:
To have face-to-face conversations with admissions officers concerning the applicant's unique interests and circumstances.
To find out more about Thomas, read his full profile.
Bonnie Maley
Administrative Secretary
Email: [email protected]
Phone: 717.541.3903